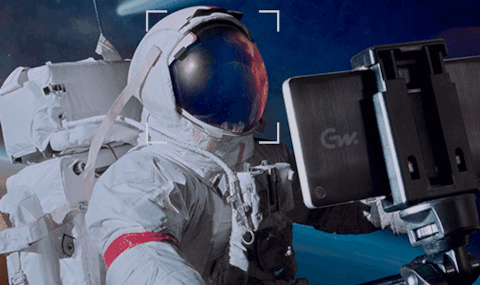 Solution
LivID: Proof of Life and Digital Re-registration
GW Solution is Gateware's division for the generation of its own, partnered or incubated solutions that have innovation like DNA. Among the offerings is LivID: Facial Recognition, Proof of Life, Digital Re-registration and Death Consultation, through Artificial Intelligence.
Discover the solution that guarantees more security and convenience for Brazilians.
LivID is a pioneering solution from Bexpo, a company in the Gateware group, to carry out Proof of Life and Re-registration in a completely digital way. Made through Facial Recognition and Document Validation, it is possible to streamline the process to ensure more savings for the pension fund, in addition to security and convenience for the participant.
Especially at times such as the current one, it is essential to have technology as an ally. With LivID, it is possible to guarantee that the beneficiary, especially the elderly, will continue to receive their retirement without leaving home.
The way private pension or government funds manage Life Proof and Information Re-registration can be more efficient than you think! The solution involves:
And the benefits optimize the lives of all users and entities involved:
Understand how the solution for proof of life and digital re-registration works:
Talk to our experts and understand how Gateware continues to benefit the lives of Brazilians.
"Gateware's agility and quality gives us confidence to take on the challenges imposed by our customers, who need to remain competitive"
"Degust One was the flag that I embraced to show what I came for and Gateware appeared at the right time. I feel safe to do Degust One, a project that will transform the customer experience in the food segment. "
"Gateware was decisive in managing the development of ON TAP China, Africa, and ON TIME Latam projects."
"The positioning of Gateware and its target audience is quite different. C-levels with the mission of executing a strategy. "
Success Cases Solution