Value Strategy
PMO: Project Management and GMO: Change Management
From the simplest demands to the most complex challenges. Our specialty in Project Management and Change Management means that clients can reduce costs, have strategic plans, optimize technical skills and reap profitable results, together with our certified specialists.
Our value deliveries are recognized since our objective is clear: We focus on the success of projects, on overcoming corporate challenges, on cultural FIT and enable the ROI & PayBack engaged in Strategy and business growth.
We know the importance of reducing companies' time to the changes imposed by new projects. Thus, all actions take place in structured phases, with visibility in the processes and valuing the engagement of those involved.
Gateware's PMO and GMO deliveries include the best market practices in projects (traditional & prime's), engaged in value-oriented strategy.
Talk to our experts and understand how Gateware can increase the competitive capacity of your business.
Who trusts the Value Strategy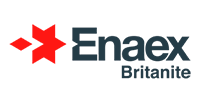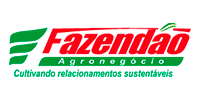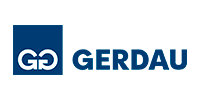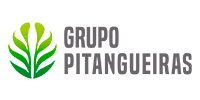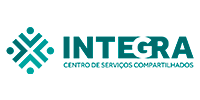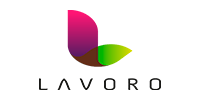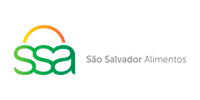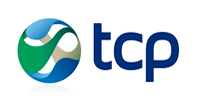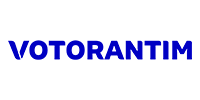 "Gateware's agility and quality gives us confidence to take on the challenges imposed by our customers, who need to remain competitive"
"Degust One was the flag that I embraced to show what I came for and Gateware appeared at the right time. I feel safe to do Degust One, a project that will transform the customer experience in the food segment. "
"Gateware was decisive in managing the development of ON TAP China, Africa, and ON TIME Latam projects."
"The positioning of Gateware and its target audience is quite different. C-levels with the mission of executing a strategy. "
Success Cases Value Strategy